Recently, Henan Glory Company has received many inquiries from Indian customers who want to invest in palm oil processing plant. So what preparations do we need to do to invest in palm oil processing plant? Henan Glory Company answer for you.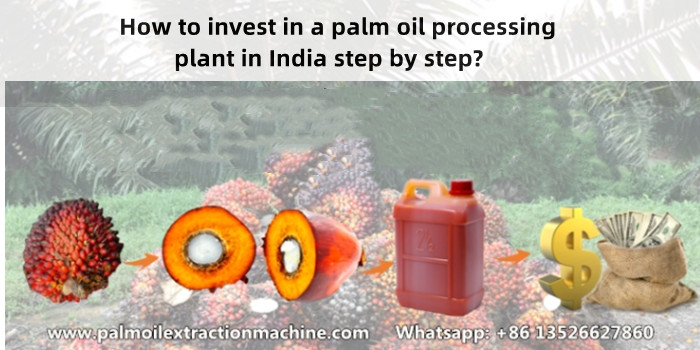 Palm fruit and palm oil photo
1. Ensure stable supply of raw material
Customers should clarify the source of their own raw materials and ensure the stable supply of raw materials is the first premise of building a palm oil processing plant.
2. Choose right plant position
Because of the characteristics of palm fruit, it will be easy to become rancid if it is not picked up in time, so the location of the factory is also very important, and it needs to be built in a position closer to the palm orchard.
3. Buy suitable palm oil production equipment
For customers who want to start investing in palm oil processing plans, it is recommended to start with a small processing capacity. For example, we have a single palm oil press with a processing capacity of 500kg/h suitable for 100 hectares of palm orchards and suitable for 200 hectares of palm orchards. The double-screw palm oil press with a processing capacity of 1 ton per hour and the palm oil production line with a processing capacity of 1-120 ton per hour are available for customers to choose.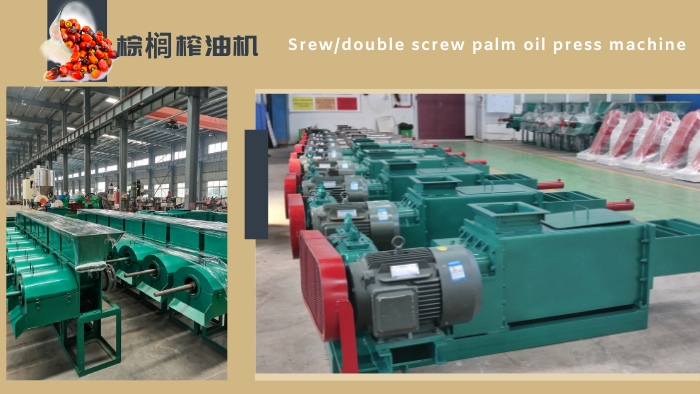 Double screw palm oil press machine
4. Cooperate with reliable palm oil production equipment manufacturer
The palm oil extraction equipment of Henan Glory Company have exported to dozens of countries, and the feedback from customers are all very good. At the same time, Henan Glory Company has several engineers with more than ten years of project experience in India, who can provide customers with the best quality service and the most complete solution.
If any Indian customer is interested in the palm oil processing plant project, you can contact us at any time.