On 27th July 2022, Cameroonian customer purchased a 500kgph palm kernel oil press machine and its accessories, 2tph roaster, bucket elevator, electric control cabinet from Henan Glory Company. The machines he bought are hot sale machines, especially, palm kernel oil press machine, in our company because the palm oil press machine owns high performance.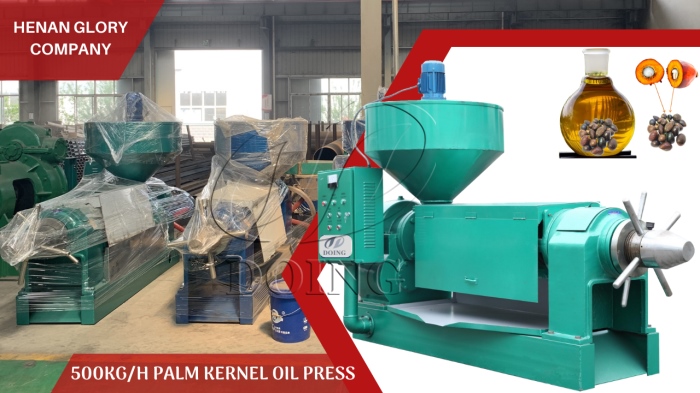 Palm kernel oil pressers
The customer has been working on food processing industry in Cameroon. He planed to purchase palm kernel oil press machine to extract palm kernel oil. The two points the client concerned are the performance and the price of palm kernel oil press machine. After consulting our project manager and visiting our factory to watch machine, he learned about the high oil yield of palm kernel oil press machine in our company, the residual oil rate is 5% to 6%. At the same time, the client knew the strength of the factory and the team of engineers, and also planed to purchase other machine in palm kernel oil production line. Besides, for price, the customer thought our price is more competitive after comparing it to the price of other country' machine. After a period of time to consider, the client signed contract with our company on 27th July 2022.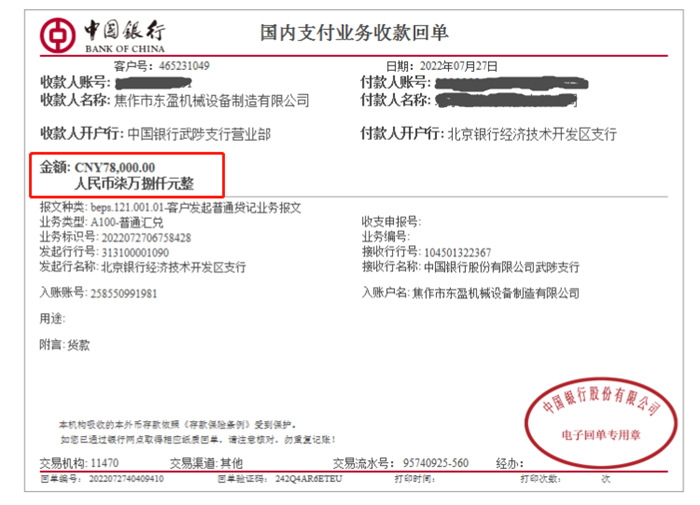 Collection receipt
As a professional palm oil or palm kernel oil processing machine manufacturer, Henan Glory Company will supply the free quotation and help you learn more. Feel free to contact us.