The palm kernel oil business in Nigeria has promising growth prospects and is highly lucrative. Its market demand and production cost are the main determinants.
Regarding market demand, the demand for palm kernel oil in Nigeria's domestic and foreign markets is very large, and it is increasing year by year. Palm kernel oil is less than palm oil, which can better reflect the preciousness of palm kernel oil.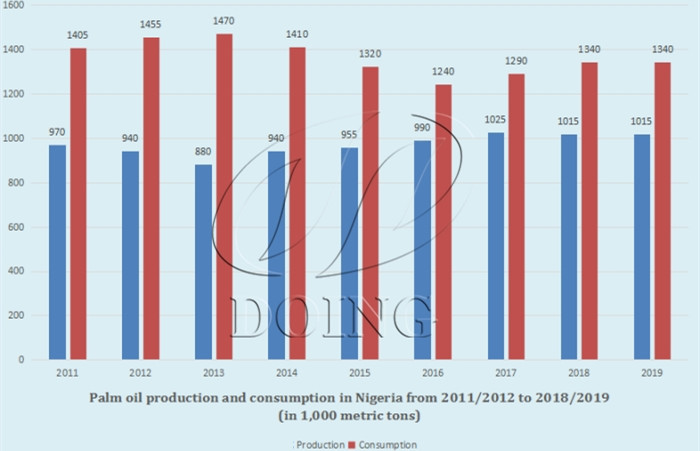 Palm oil production and consumption
Concerning production cost, it includes two parts: raw material cost and production equipment cost. The first is raw material cost. Nigeria's climate is very suitable for planting palm fruit trees, and the sufficient raw materials make the prices of palm fruit and palm kernel lower. Therefore, the cost of raw materials for the production of palm kernel oil will be further reduced.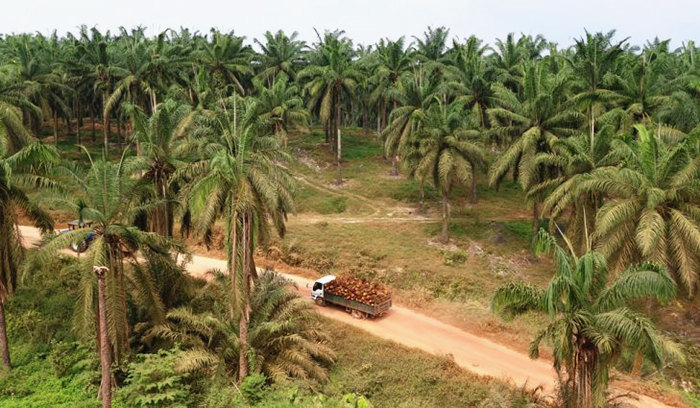 Palm fruit trees
The second is the cost of production equipment. Henan Glory Company are a professional equipment manufacturer for more than 10 years on palm oil and palm kernel oil processing. We can not only provide stand-alone equipment and the entire production line, but also help with site design and other needs for factory construction. Our equipment has been successfully installed and put into production in many countries, and the equipment has been well received by customers. In addition, because our Henan Glory Company designs and produces equipment by ourself, we can provide higher quality equipment for the same price, and for the same quality equipment, we can provide lower price.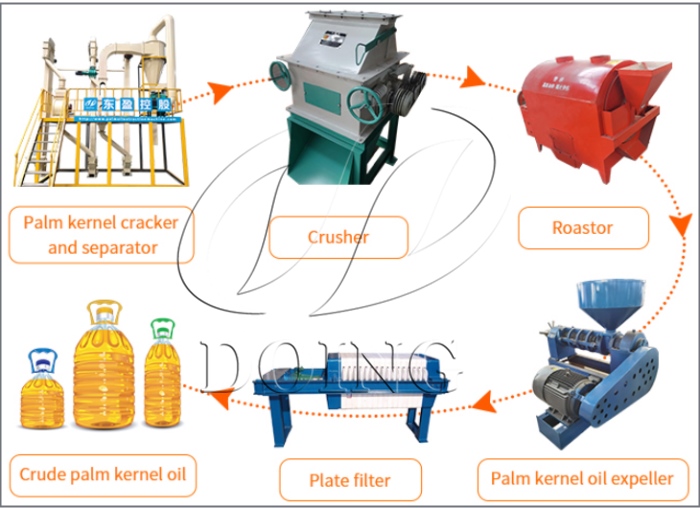 Palm kernel oil processing machine
If you are interested in our equipment or want to know more about palm kernel oil production, please feel free to contact us to get more.