On August 3, 23, a Ghanaian customer ordered a 500kg palm oil press from Henan Glory Oil & fats Engineering Co., Ltd. This client is a local farmer in Ghana who has planted a palm garden by himself. The client recognizes the strength of our company and has also heard that our company has rich experience in palm oil pressing machine. After learning about our equipment, the Ghanaian customer is very confident in our palm oil pressing machine's quality and our after-sales service. And then, he asked his domestic friends to help pay.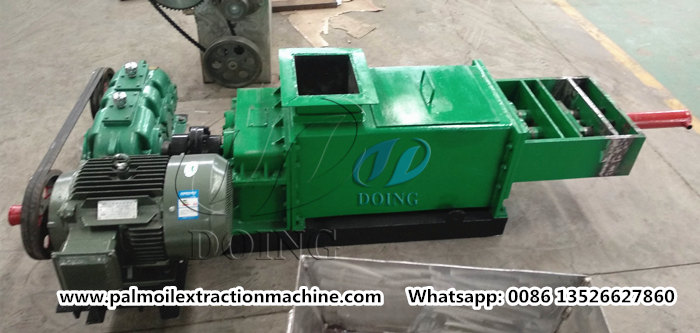 Palm oil pressing machine

For our palm oil pressing machine all our screws are pressed with 2Cr13 wear-resisting alloy steel and integrated casting process, The other manufacturer use of carbon steel, with a service life of one month. Our palm oil pressing machine can be used for several years under normal maintenance. And we have two power systems, diesel and electric, to meet the needs of different regions. Our palm oil pressing machine after many commissioning, residual oil rate is low, and ensure the integrity of the palm kernel, the quality of your palm oil is very high.
The installation of palm oil pressing machine is very simple, according to the instructions or the video sent to you, you can install the operation. Our after-sales advantage: We have an experienced after-sales team, a professional engineer team, and we have an overseas branch and warehouse in Nigeria, which is convenient to meet customers' accessories needs and technical assistance. Our engineers preside over installation projects overseas all year round. If conditions permit, we can coordinate and arrange engineers to provide technical support on site.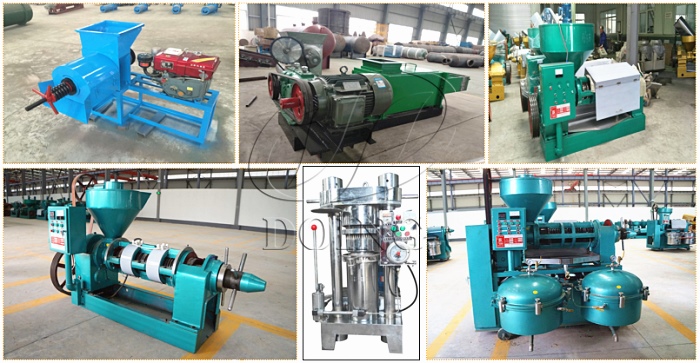 Different types of oil presses
In addition to palm oil pressing machine, we are also a professional manufacturer of other types of edible oil extraction equipment, such as peanut oil, soybean oil, rapeseed oil, cottonseed oil, etc. Henan Glory Company can meet your needs in all aspects. If you need some palm oil pressing machine, please feel free to contact us.