March 15, 2021 is a special day, because this day is the 10th anniversary of the establishment of the Doing Holdings Co., Ltd. To celebrate this special day, all staff gather together to cheer to future achievements and past glories.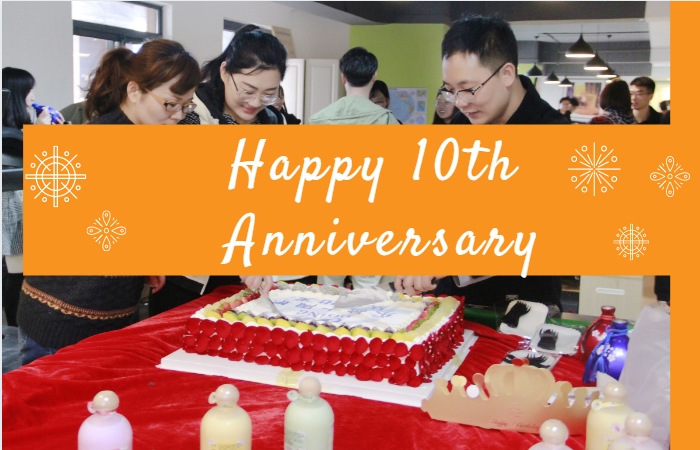 The 10th anniversary of Doing Group
March 15, 2021 is also a day to be grateful, we should thank our colleagues, staff, associates, and even our customers for all the support and efforts they put into the company. Without their hard work, there would be no company today.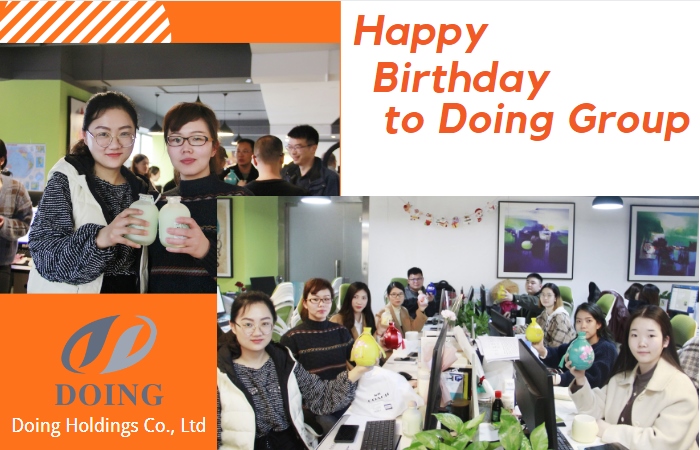 All the staff of Doing Group were celebrating the 10th anniversary
In the past 10 years, we have cooperated and served many customers, we have helped many customers successfully set up cooking oil mill plants and palm oil mill plants. In the next ten years, Doing Company will be committed to providing customers with higher quality palm oil processing machine and considerate service. Hope that all customers who cooperate with Doing Company can become good business partners.